Date(s):
07/08/2017 - 01/13/2018
12:00 am
Location
Earl Scruggs Center
103 S. Lafayette Street
Shelby, NC 28150
Visit Website
With the support of our Presenting Sponsor the City of Shelby, the Earl Scruggs Center is excited to announce its next special exhibit, David Holt: Photos, Music & Stories.
This exhibit includes over 30 framed black and white portraits of Holt's many musical mentors and heroes from the 1970s to the early 2000s.  In these photos are icons such as Doc Watson (whom David considered his musical father), Etta Baker, Earl Scruggs, and Dolly Norton, as well as musicians who, while not well known, were influential in David's life.
"I learned a lot more from them than simply music…. When I perform I like to think the spirits of these folks are standing behind me." – David Holt
Artifacts and musical instruments from his personal collection are throughout the exhibit. The "Tree of Life" open back banjo custom made by Bud Soesby and Wade Mainer's 1953 Gibson are among those on display.
David Holt is a four-time GRAMMY Award winner who, in addition to being a musician, story-teller, radio and television host, has done important work documenting and sharing the stories and images of many significant American musicians.
Thank you to our sponsor!
We are proud to have the City of Shelby as our Presenting Sponsor for this exhibit.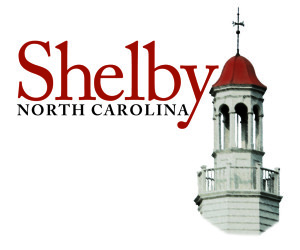 Cost:
Contact: Adrienne Nirde
Contact Phone: 7044876233
Contact Email:
[email protected]